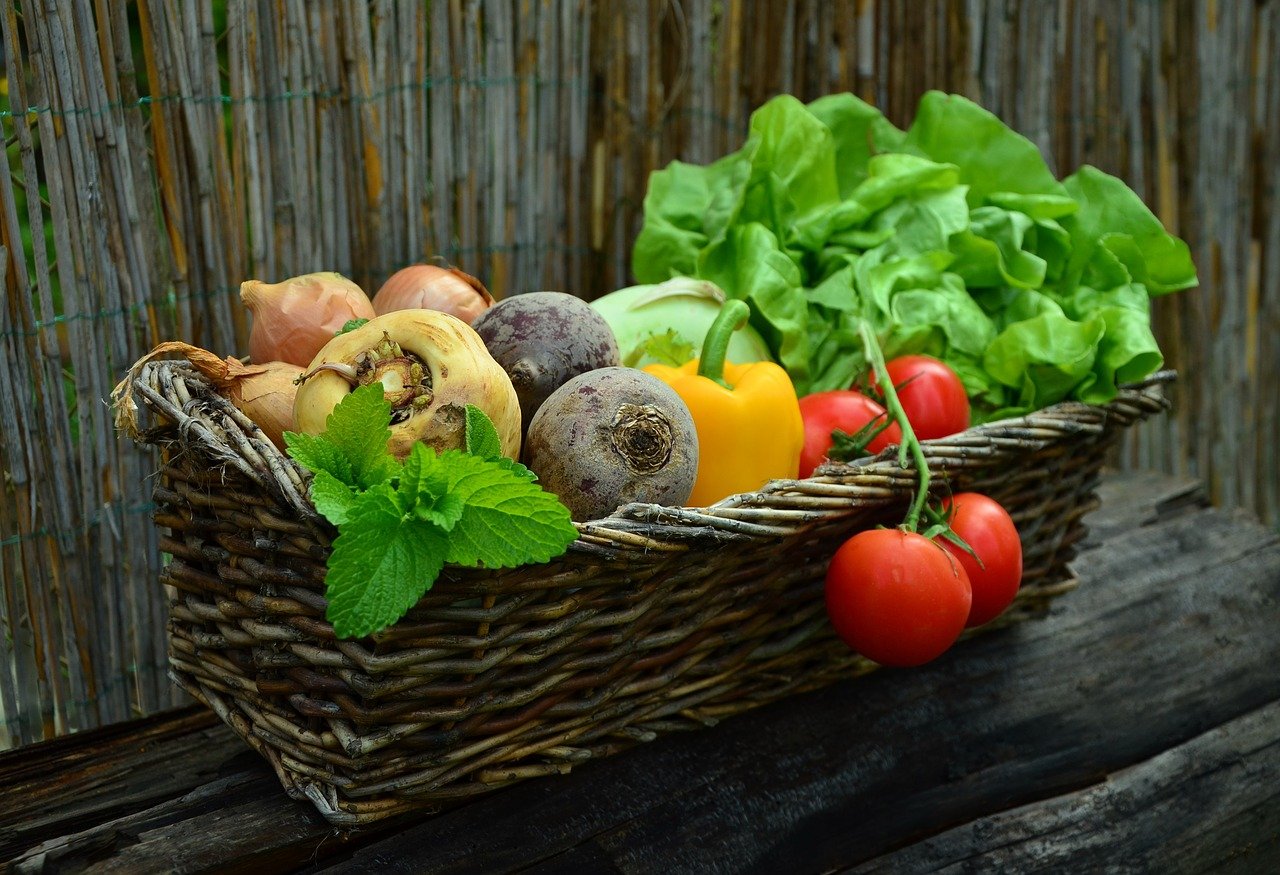 Food and Climate Action: Profiling Young Farmers in Nigeria and Glasgow
Young people are our Beacons of Hope around the world, leading on addressing the challenges associated with food security. Agriculture was once perceived to be a threatened occupation among young people, a narrative that is gradually becoming of the past. In this short film project implemented with our partner https://glasgowfood.net/ (Glasgow Community Food Network), we shall be profiling young growers in Nigeria and the UK, giving them the visibility that they deserve, while serving as a motivation for other young people through their stories of hope. As part of this project, we will create a short 5-minute film, showcasing the experiences of young growers in Nigeria and Scotland, and also create a platform for exchange of ideas, best practices, and storytelling for these young growers. I you are a young farmer between the ages of 18 and 30 in Oyo State Nigeria, do well to reach out to us, we want to hear from you.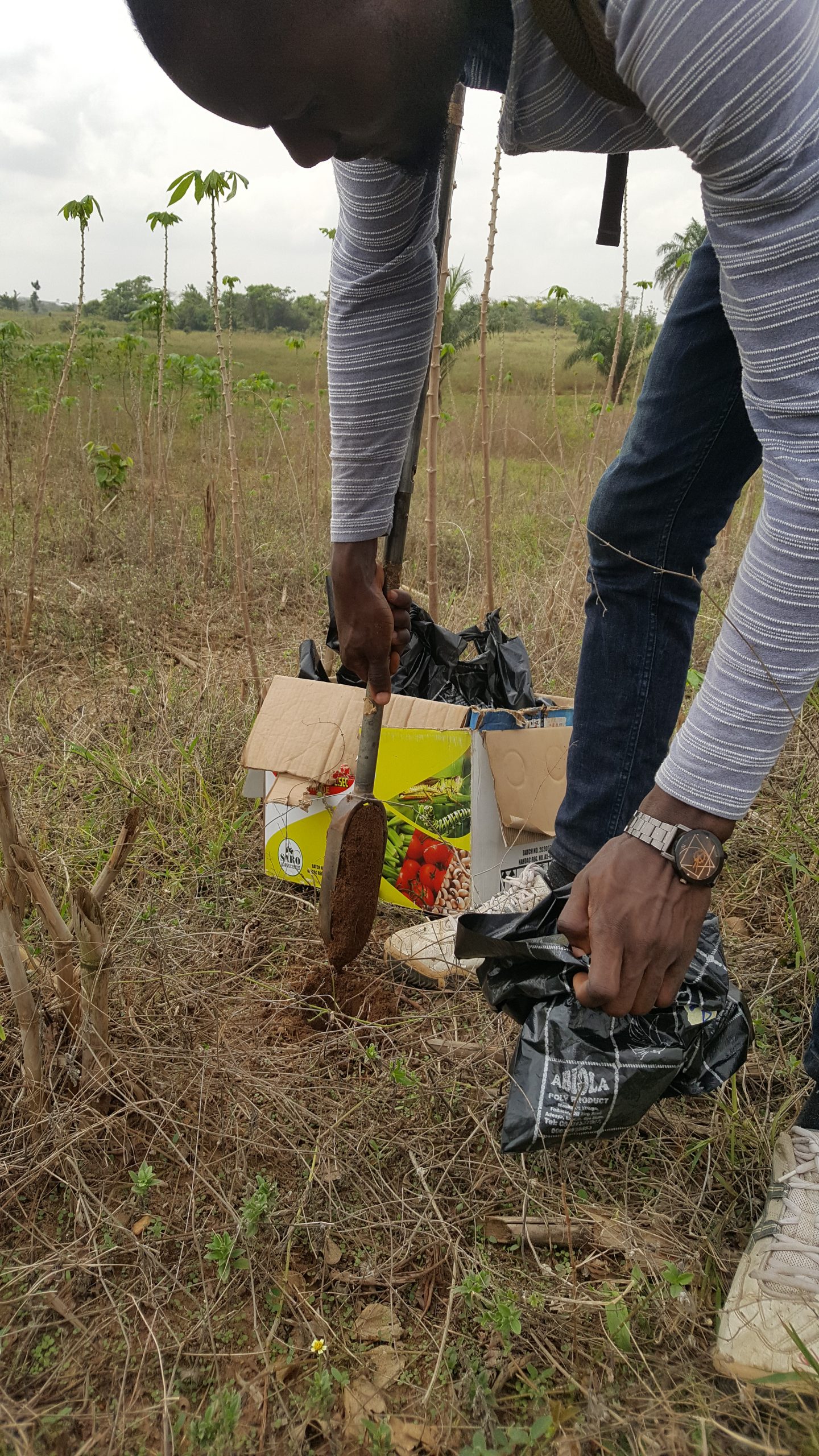 Boosting Farmers Yield Through Soil Testing.
An understanding of the soil quality and fertility level could improve the yield and profitability of local farmers, especially with the current reality of farmers investing so much, only to earn so little. Unfortunately, due to constraints such as poor awareness, unsubsidized cost of analysis, and related supply side constraints, soil testing is still largely not common in Nigeria, particularly among local farmers. Given the rate of chemical fertilizer use, and rising imbalances in the adoption and use of different types of fertilizer, soil testing needs to be promoted among farmers, particularly smallholders. 
Over the next 3 months, Youth in Agroecology and Restoration Network Team will be working with local farmers in Ido LGA of Ibadan, Nigeria to analyse their soil at no cost.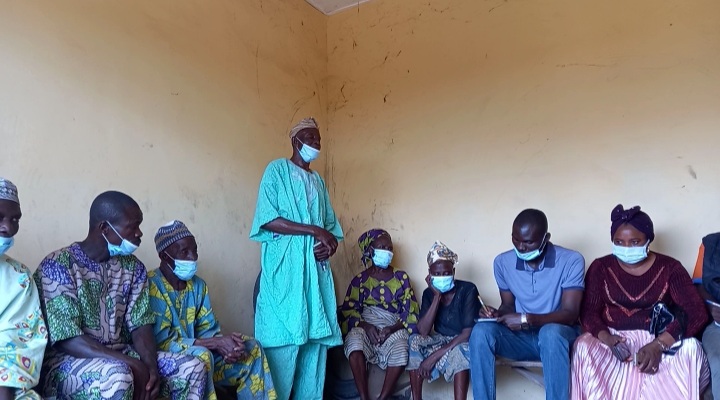 Fork to Farm Local Dialogue in Oyo State, Nigeria (In Collaboration with Nourish Scotland, UK). 
The actions proposed to tackle climate change necessitates major shifts in land use and farming. If done badly these will add to the burden of farmers the world over, who already face disruption to their livelihoods from the climate emergency as well as from COVID-19. The local responses to the COVID pandemic show that subnational actors can greatly contribute to tackling the climate emergency, and the need for farmers to be part of this process. Our local dialogue is a series of inclusive conversations that ensures that the improved mutual understanding of farmers' and cities' ambitions and circumstances results in new partnerships for positive change. We achieve this by bringing together representatives of diverse food producer communities, cities, and regions in constructive dialogues on a just transition in food and farming. During these dialogues, we deliberate on best practices to tackle the triple challenge of climate change, nature loss, and nutrition fairly and coherently. Our local dialogues aim to build trust, relationships and shared understanding which provides the foundation for better local partnerships and long-term change.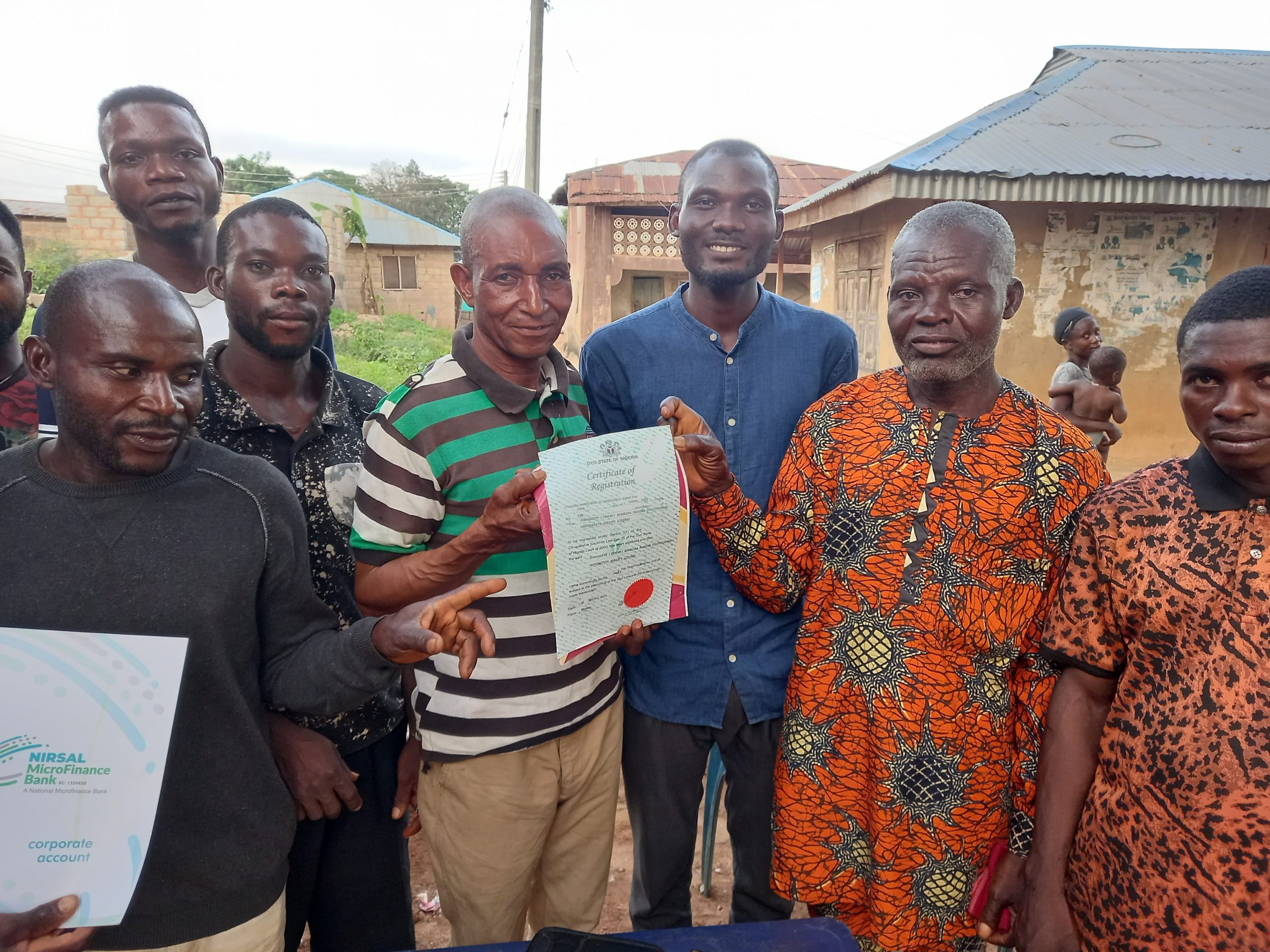 Incentivizing has been shown to enhance the adoption of best practices, and we believe that rural farmers should be supported in their effort to meet the nutritional needs of the burgeoning African population. With our farmers support program, we are building the capacity of farmers on sustainable farming best practices, and organic fertilizer production and use, by organizing training and workshops. We also support rural farmers by providing farming tools and equipment that enables them to produce all year round, and we also register clusters of farmers as a Farmers Cooperative Society free of charge, to enable them better access opportunities. Our motivation is to ensure that farmers receive values for their investment and to see rural poverty alleviated while ensuring food sovereignty in Africa.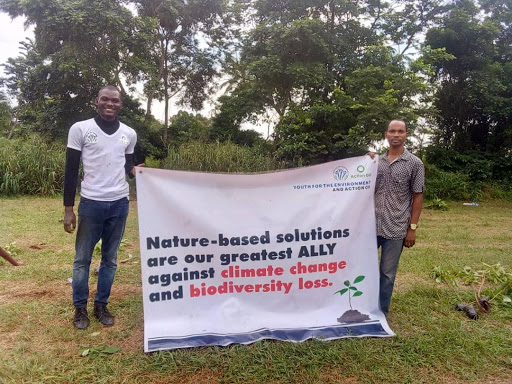 Activating Young Nigerians for Biodiversity Conservation (In Collaboration with Youth for Our Planet International – Nigeria chapter).
The 3 months-long project aims to mobilize young Nigerians for digital training and capacity building on youth leadership engagement and also provide platforms for young people – political leaders dialogues that will inform on need-based policy formulations that protect natural habitats, stop environmental degradation and conserve national biodiversity richness in the Nigeria environment. The project will deliver the following objectives