Building a sustainable future through agroecology and restoration
Welcome to the Youth in Agroecology & Restoration Network! We are an organization dedicated to addressing the pressing issues of hunger, rural poverty, and the climate crisis by working at the intersection of agriculture, climate change, nature, and agrobiodiversity.
Through our work, we aim at
Raising awareness about the importance of agroecology and restoration in addressing hunger, rural poverty, and the climate crisis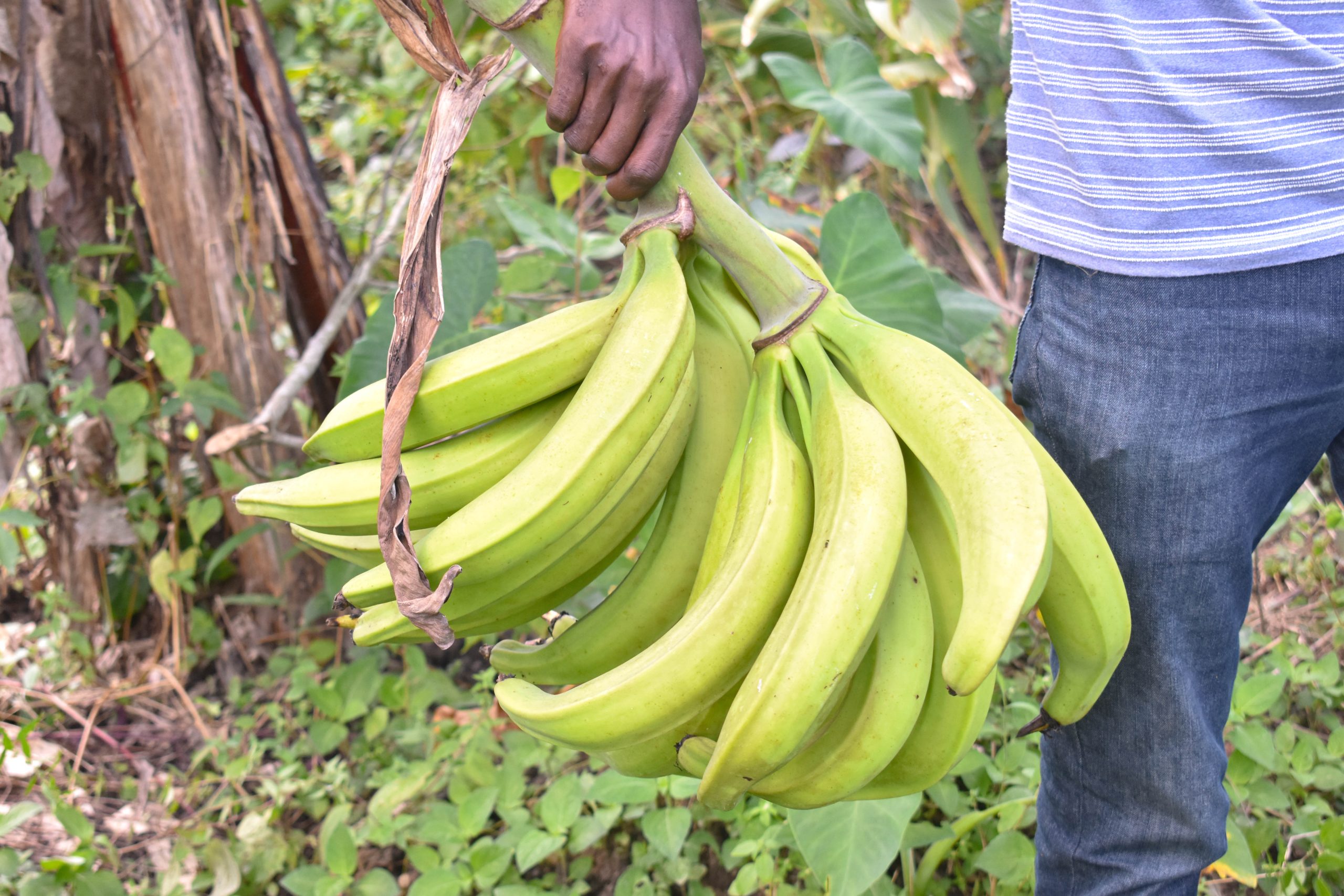 OUR VISION
To build a world where agriculture is an integral part of climate and ecological solutions, and poverty alleviation.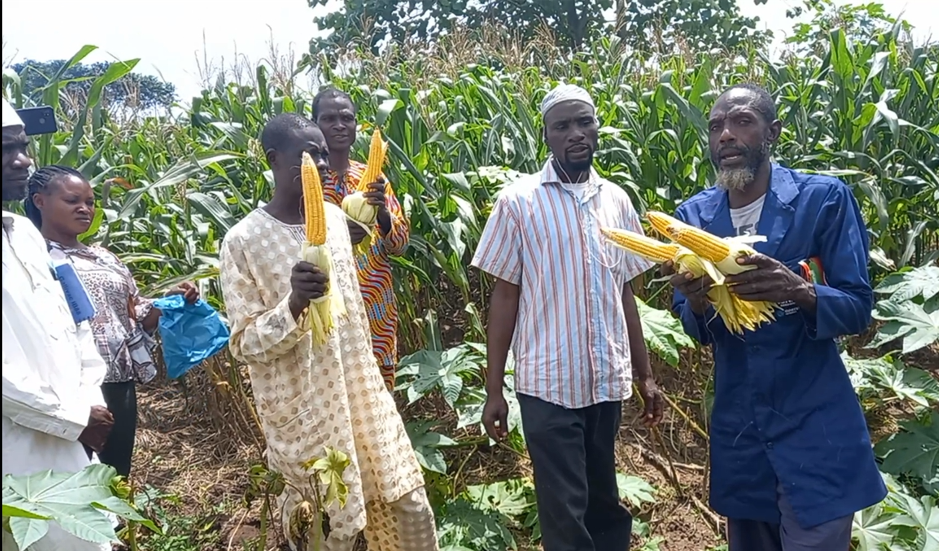 OUR MISSION
To address the trio challenges of food sovereignty, climate change and rural poverty across Africa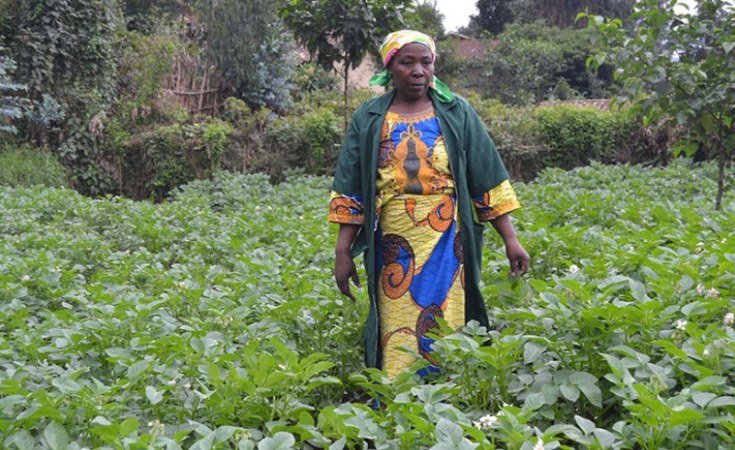 OUR OBJECTIVES
We mobilize for actions and policies that address the trio challenges of climate change, food security issues, and rural poverty.
Educating!
We believe that education and capacity building can influence the willingness of people to become agents of change. YARN facilitates the transfer of knowledge and best practices on regenerative agriculture to local farmers.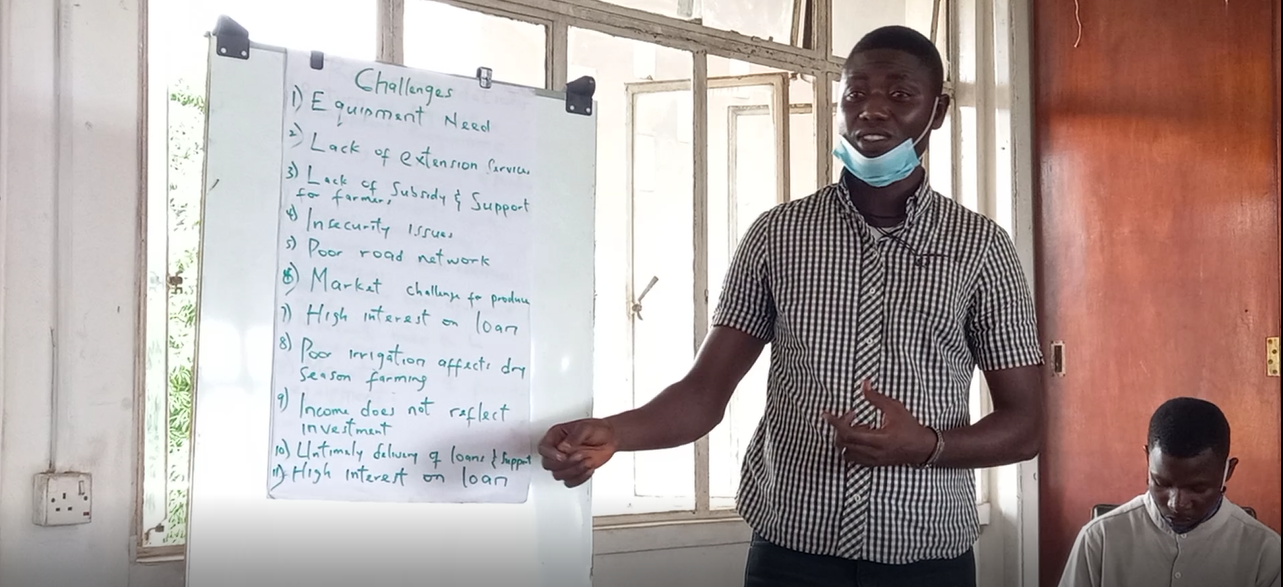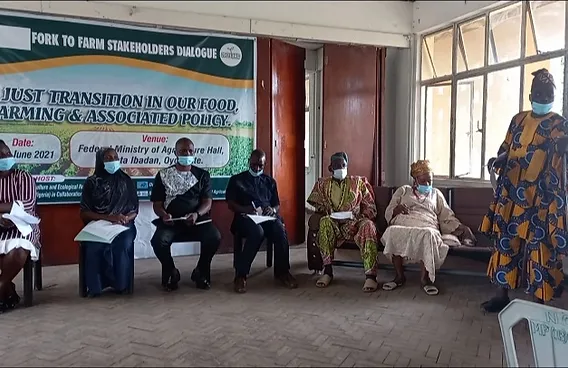 Connecting!
We are providing a platform that brings together farmers, city representatives, food researchers, and seed organizations to strengthen trust and reawaken the culture of working together and building lasting relationships.
Elevating!
We showcase stories of young people that are working to ensure food sovereignty and ecological restoration across Africa to show that the engagement of young people in the changemaking space can meaningfully be beyond activism.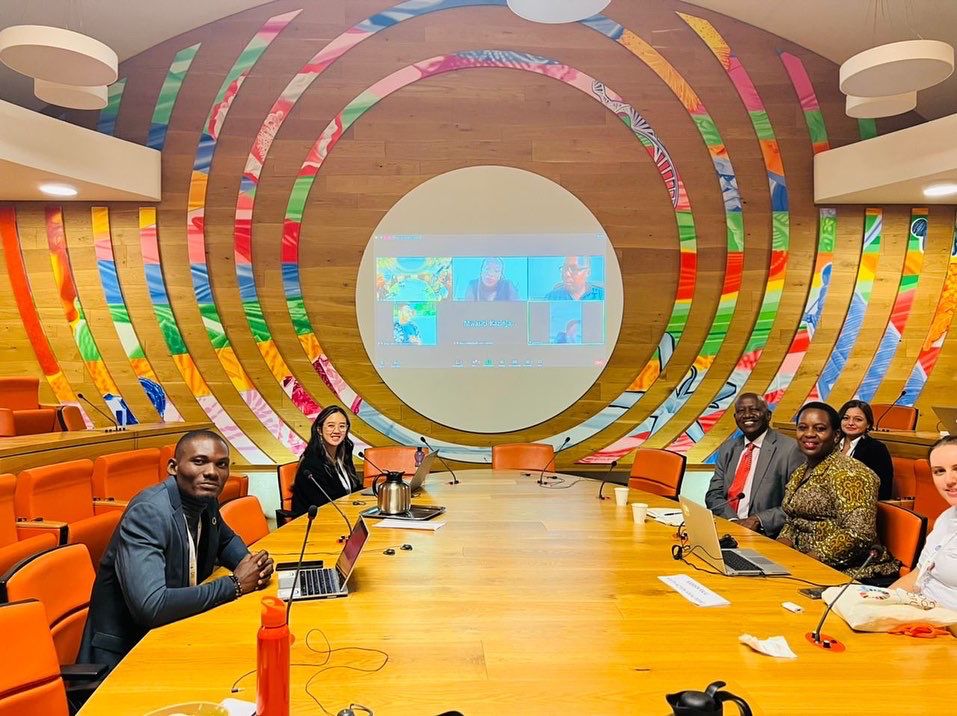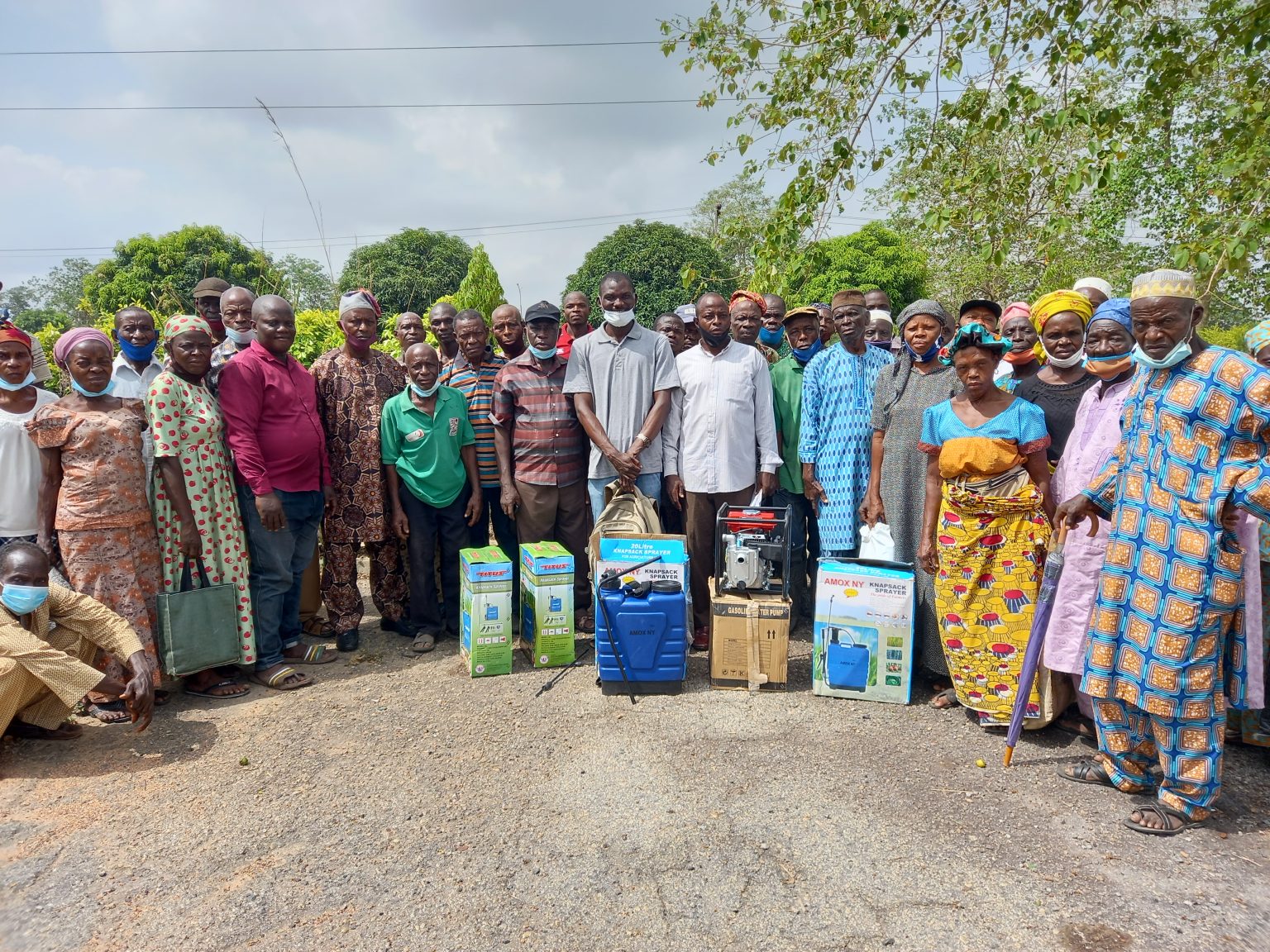 Supporting!
In our committed effort to enhance the adoption of sustainable farming practices among farmers, we provide support and organize incentive -based programmes for local farmers.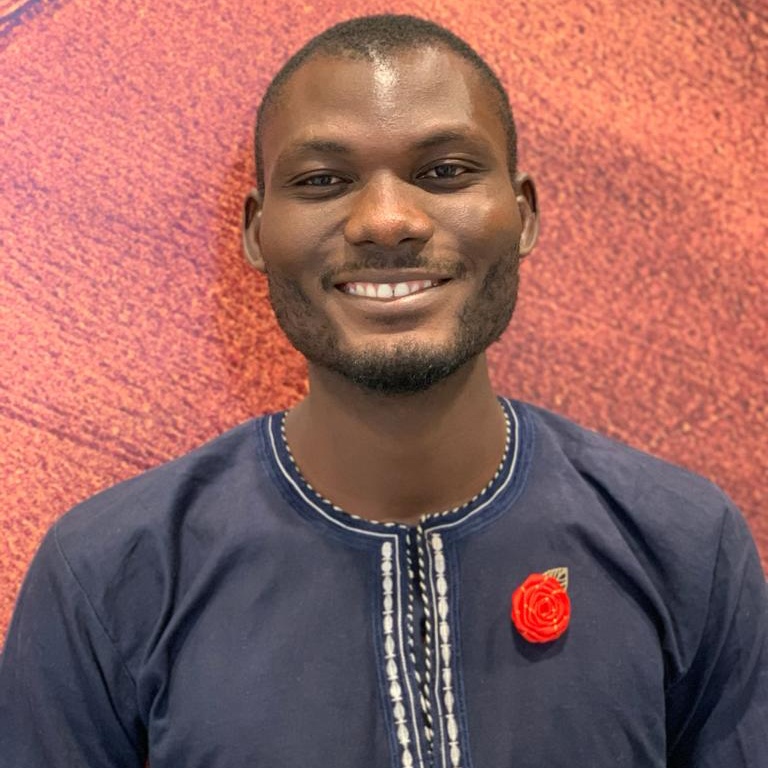 Opeyemi Elujulo
Executive Director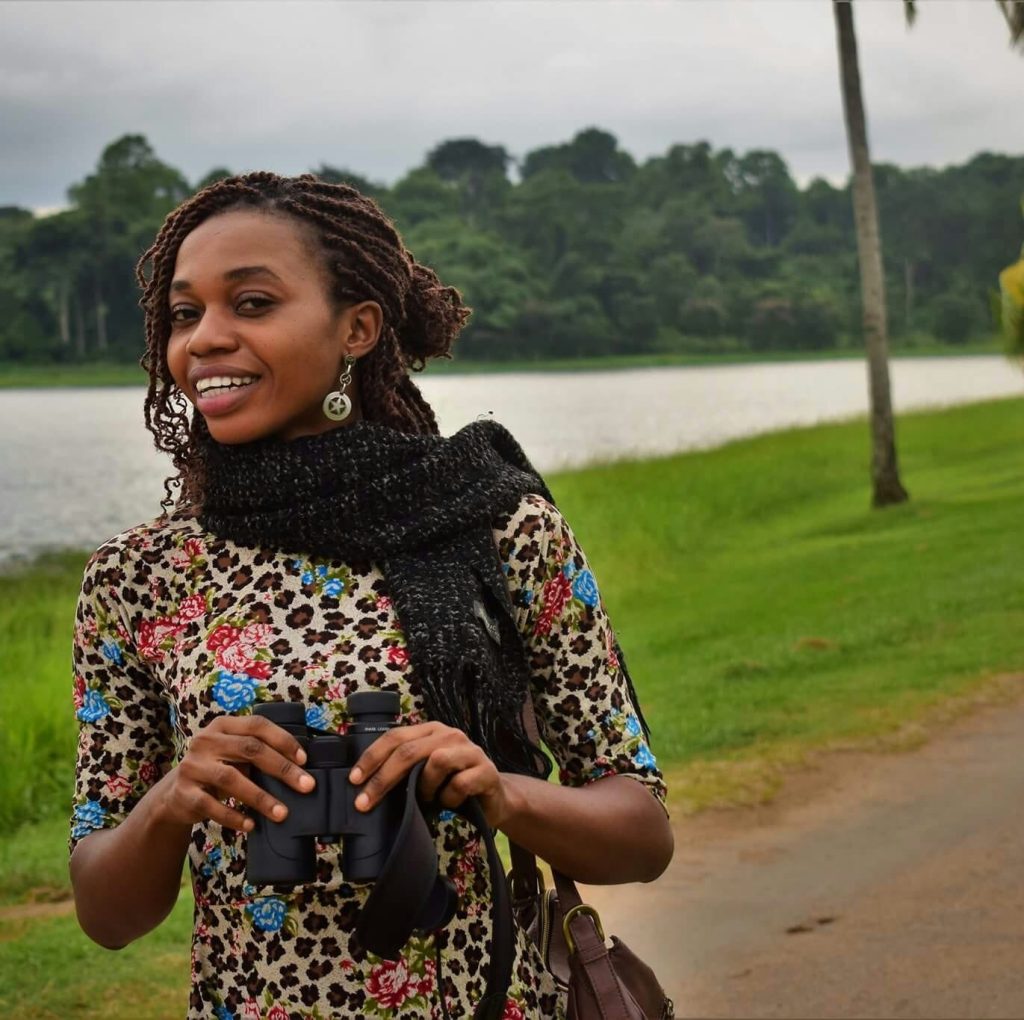 Angela Ugo
Director of Partnerships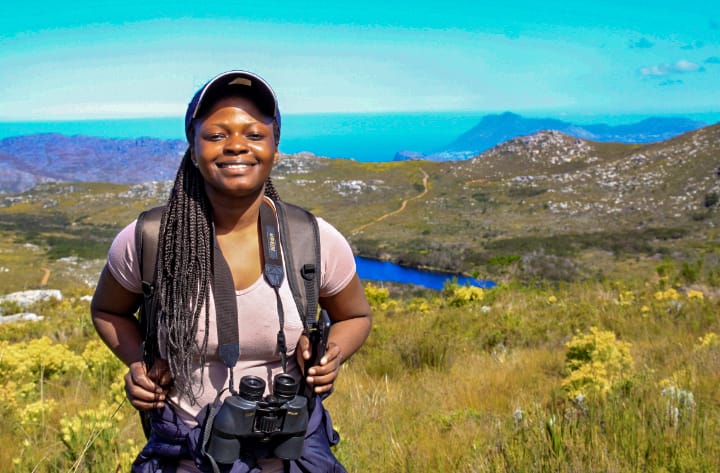 Temitope Abisoye
Director of Programs & Community Development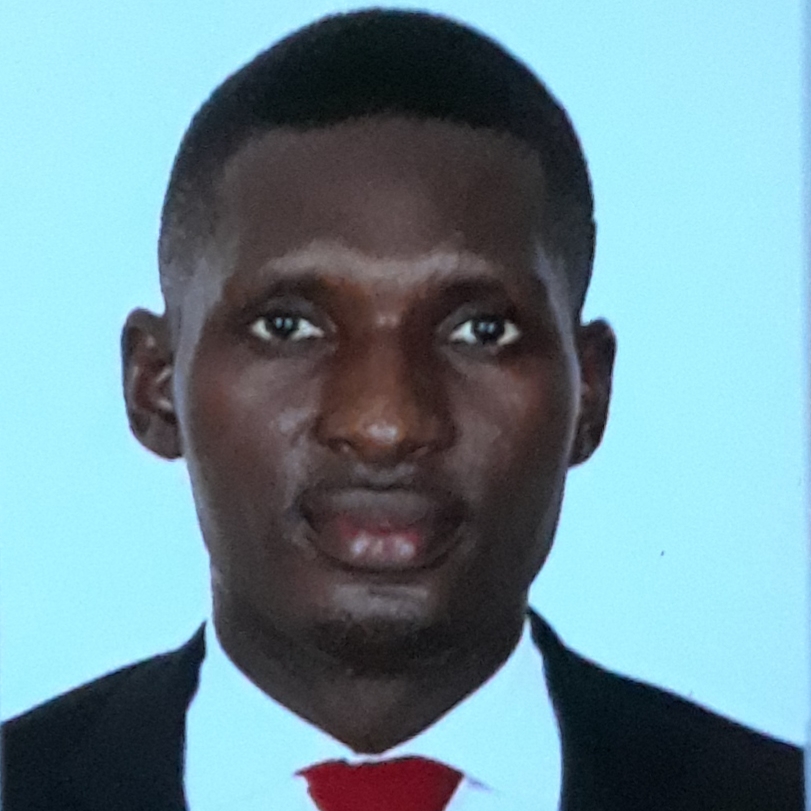 Dare Elujulo
Director of Clean Energy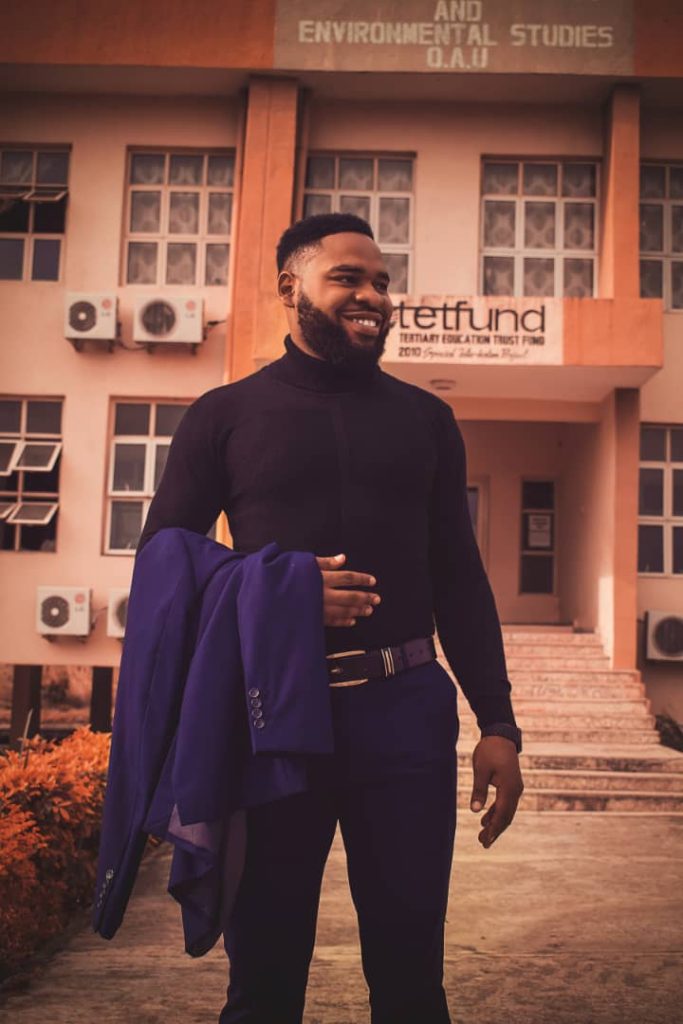 Sule James
Communication Director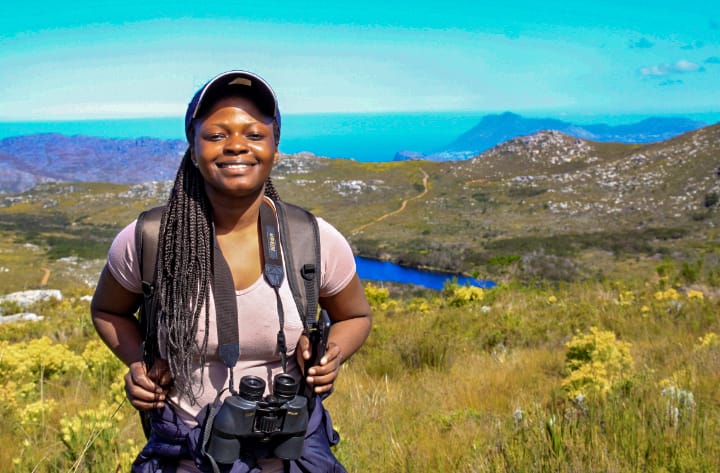 Temitope Abisoye
Director of Programs & Community Development